Integrated and scalable solutions for businesses.
A complete solution for telephony, videoconferencing, networking, access control and video surveillance.
Let's discuss your needs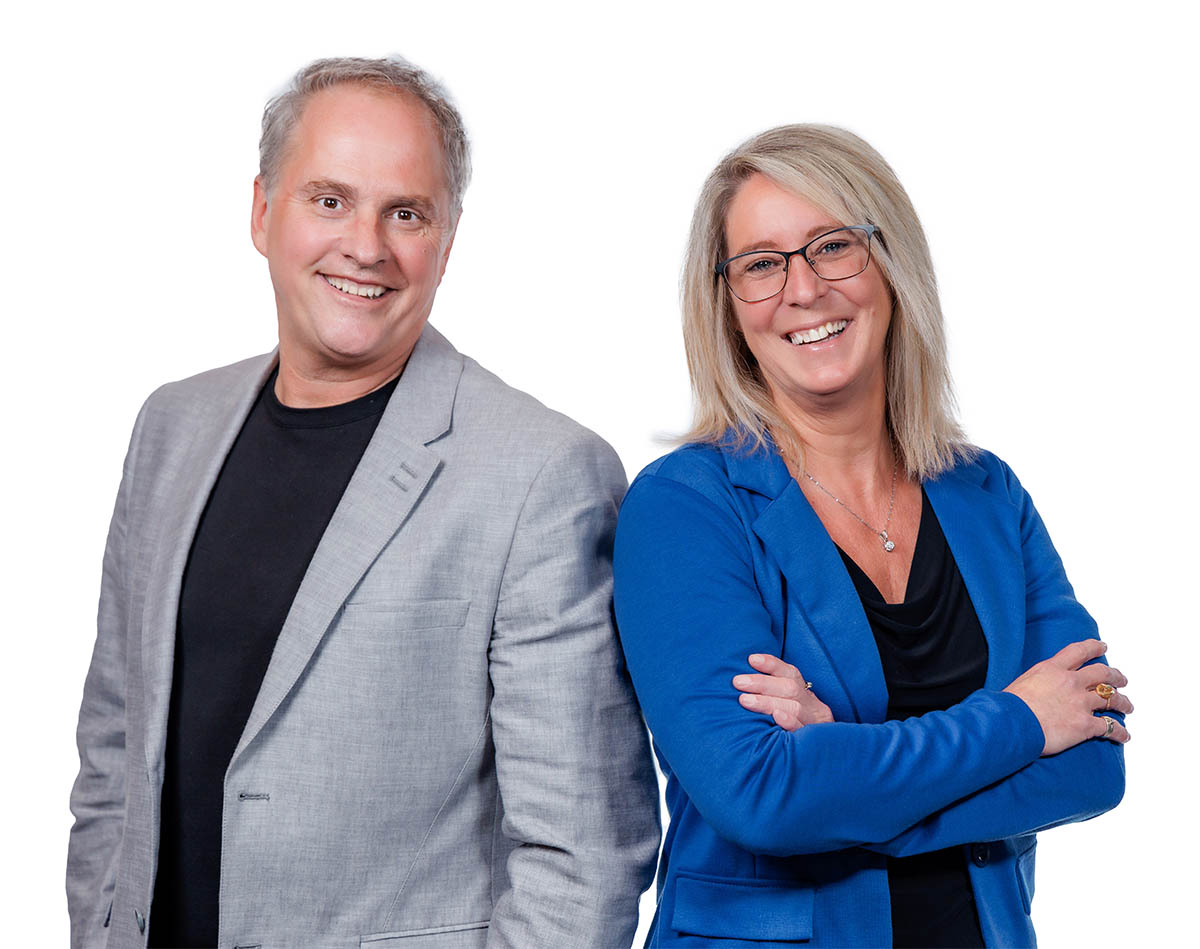 We have been serving our customers for over 30 years.
Listening to your needs, our goal is to understand your challenges and participate in the success of your business. To achieve this, we are proactive at all stages of the development and operations of your projects.
We are personally committed to making your life easier and technology more accessible.
We offer you solutions focused on your specific needs at an affordable cost.
Chantal & Jean-Pierre Desjardins
PME Télécom
Zero-hassle
PME Telecom offers an outstanding service, our specialists are there to meet your needs and make your life easier.